LES VOYAGES ET LES VIES MULTIDIMENSIONNELLES DE L'AME
Dans ce stage
, je vous propose d'accéder à différentes facettes de votre Âme dans des vies passées, des vies futures et entre deux-vies afin de libérer des mémoires et des énergies bloquantes, réintégrer vos connaissances et vos potentiels et connaître votre/vos missions de vie.
En vous re-connectant à votre être multidimensionnel, vous obtenez des réponses à certaines de vos questions, vous avez une meilleure compréhension de qui vous êtes, du sens que vous donnez à votre vie. Cela vous permet de faire des guérisons sur plusieurs niveaux : physique, mental, émotionnel, spirituel. Vous avancez plus léger et en conscience dans votre vie.
Le stage comprend des méditations, des accompagnements en hypnose quantique/cosmique, des enseignements spirituels, des transmissions vibratoires et des partages en groupe.
Date : 
Horaire : 
Prix : 
Lieu : Ecole de musique Alain Boullard, Rue de la Gare 28, 1110 Morges
Inscriptions : wenna@wenna-l.com
Le paiement confirme l'inscription au stage. Lors du paiement, merci d'indiquer le titre et la date du stage.
Banque Raiffeisen Morges
Sandrine Lay
CH-1110, Morges
IBAN CH71 8080 8006 4845 5921 2
SWIFT-BIC RAIFCH22XXX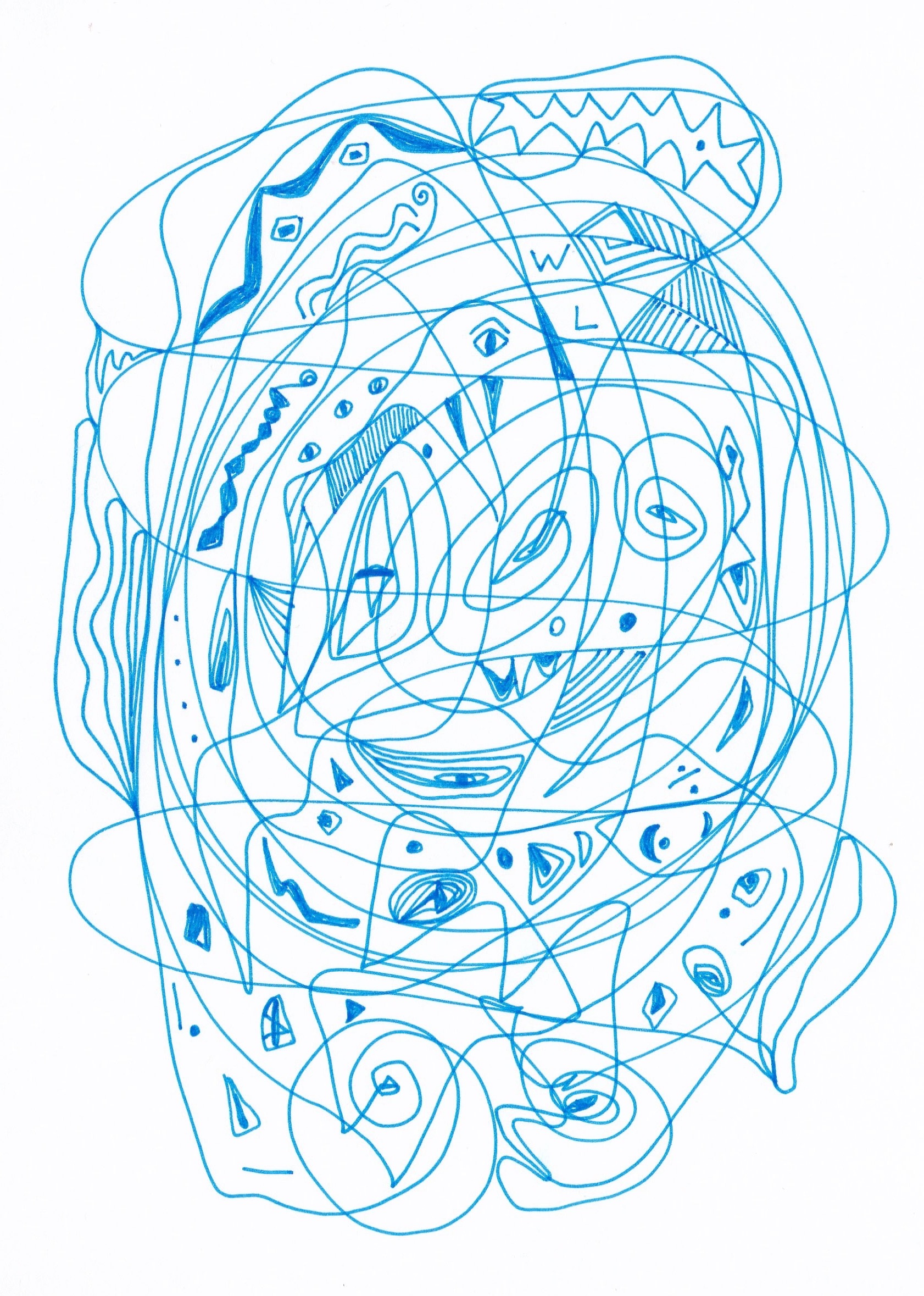 OPENING THE HEART – 2 DAY WORKSHOP
The opening of the heart is the first step in a proces that leads to experiencing greater harmony, ease, joy and love in you daily life.
This is an interactive experiential workshop with both moving and meditative activities.
The presence of Wenna and Peter creates a conditioned space with high-vibration energy that facilitate the inner proces.
Both Wenna and Peter have experienced several spiritual breakthroughs that have profoundly changed their outlooks and experience of life, and given them the experience to present this workshop.
Wenna is a spiritual healer, chanelling medium, intuitive artist and a storyteller.
Peter is a spiritual healer, a Taoist practitioner and an energy intuitive. He has for more than 20 years trained in and studied a multitude of spiritual practices such as meditation, yoga, Tantra, kundalini awakening, Ninpo internal alchemy, medical qi gong, Taoist internal alchemy, qi gong and multiple healing modalities, including extensive training with Taoist masters.
He has twice used energetic methods to clear himself of cancer and the first time also to heal extensive chemo damage through regenerating his bone marrow. The second time he cleared the cancer purely through elevating his level of consciousness.
Date: November 16-17, 2019
Time: 10:00 – 17:30 both days
Place: Ecole de musique Alain Boullard, Rue de la Gare 28, 1110 Morges
Price: 400 CHF
Inscription : wenna@wenna-l.com
Payment in advance on this account :
Banque Raiffeisen Morges
Sandrine Lay
CH-1110, Morges
IBAN CH71 8080 8006 4845 5921 2
SWIFT-BIC RAIFCH22XXX